C/X Concave
CX825
Available sizes
Available: 20, 22, 24 Finishes: Brushed With Blue, Red and Black (100's of Colors Available)
Forged Multi Piece Standard Mesh Five Lug Wheel.

Available Forging Profiles


C/X Concave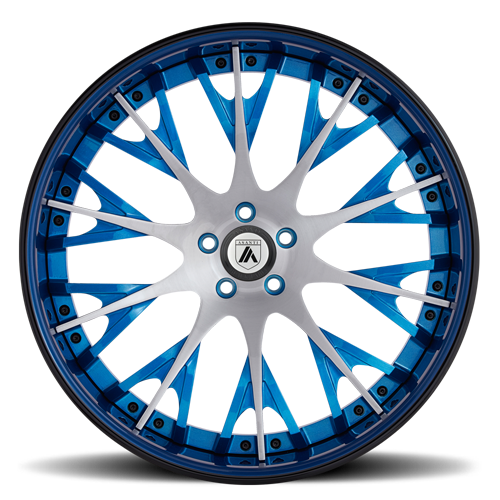 Create Your Own Finish Combination
Asanti Wheel Customizer
Explore the almost infinte finish combinations for the C/X Concave CX825 wheel using the Asanti Wheel Customizer. Persoanlize the C/X Concave CX825 wheel to match your car, truck or SUV. Asanti can custom paint your wheels to give your vehicle that extra personalized look.
Launch Builder
© 2019 Asanti Wheels - All Rights Reserved