C/X Concave
CX861
Available sizes
20, 22, 24
Asanti brings the notion of luxury to the whole new level by delivering unique designs and advanced finish options. We blend together exquisite looks with trend-setting custom finishes to deliver the most opulent forged wheels available on the market today.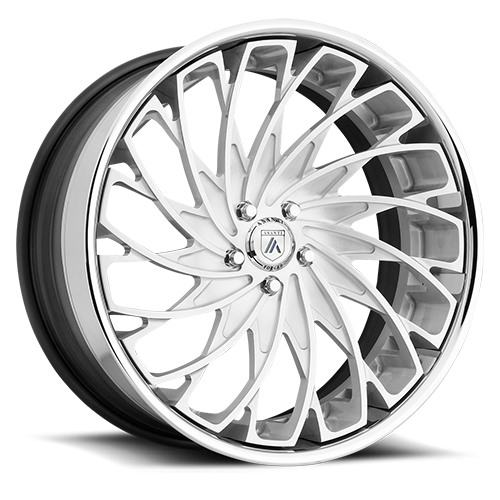 Create Your Own Finish Combination
Asanti Wheel Customizer
Explore the almost infinte finish combinations for the C/X Concave CX861 wheel using the Asanti Wheel Customizer. Persoanlize the C/X Concave CX861 wheel to match your car, truck or SUV. Asanti can custom paint your wheels to give your vehicle that extra personalized look.
Launch Builder
© 2019 Asanti Wheels - All Rights Reserved